Virtual Reality comes to the Illinois Terminal!
Welcome to the new and exciting world of virtual reality and the Illinois Terminal. (More to follow...)
Auran Trainz Simulator
Microsoft Train Simulator
---
We've previously noted with interest that the team at Port City (Rail) Car Company is developing simulations of Class B No. 1578 along with Coach 531, Sleeper "Edwardsville", and Parlor-observation "Clinton" for use with Microsoft Train Simulator. Class B No. 1578 was the last Class B built and was chosen to haul a delegation of ITS officials to the Central Electric Railway Association convention in Indianapolis in 1922. In addition, they are also developing a simulation of an ITC Caboose.
---
We were discouraged to learn that the team at TrainzProRoutes have chosen to abandon development of the simulation for the Illinois Terminal at this time. If they return to the Illinois Terminal, we will be certain to announce it here!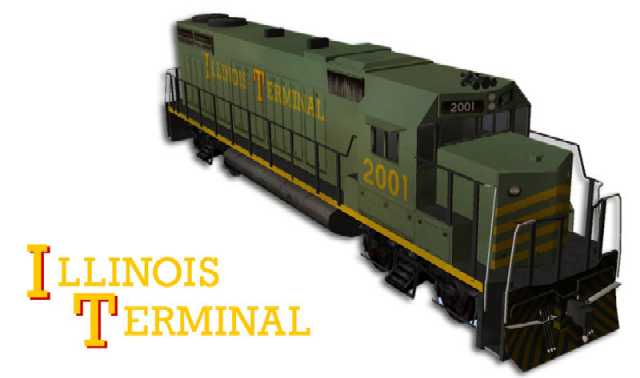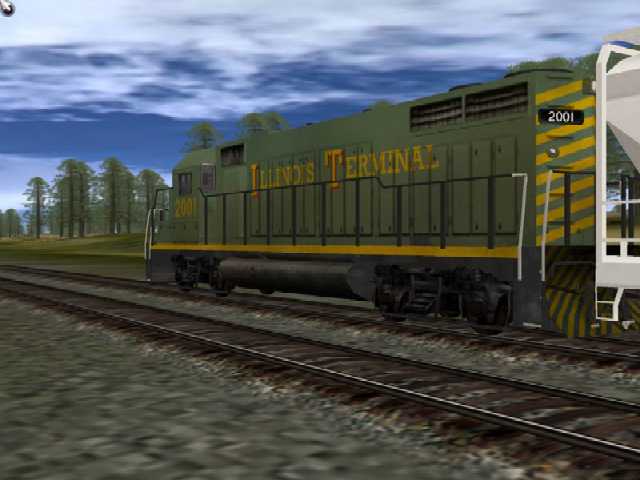 Check the TrainzProRoutes web site for further developments.